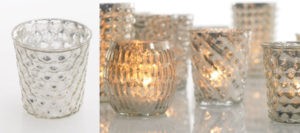 Something Chic has a wide variety of beautiful rental items at affordable prices. Click the links below to see what's available.

Rentals in Action
Pictures of some of our rentals at different events designed by us. Click HERE to access more pictures!

Rental Sheet
Click HERE to access the rental sheet. NEW RENTAL ITEMS!